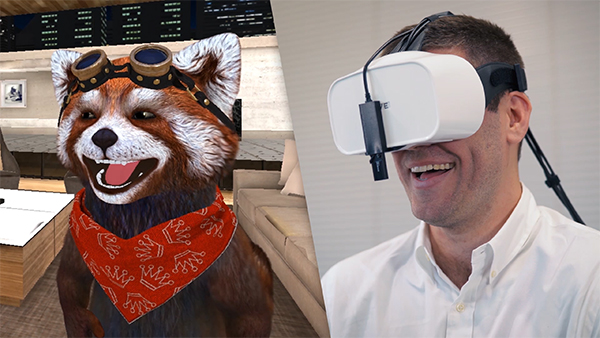 Line of sight and facial expressions are
instantly reflected onto the avatar in VR.
New VR communication system.
This system uses VR HMD with Eye-tracking and an external Facial-tracking camera to acquire data inputs of eye movement, as well as movement of mouth and cheeks.
Then "FACE" applies the aforementioned data to render the avatars' facial expression. Group voice calls that reflect facial expressions is also one of the features that "FACE" introduces.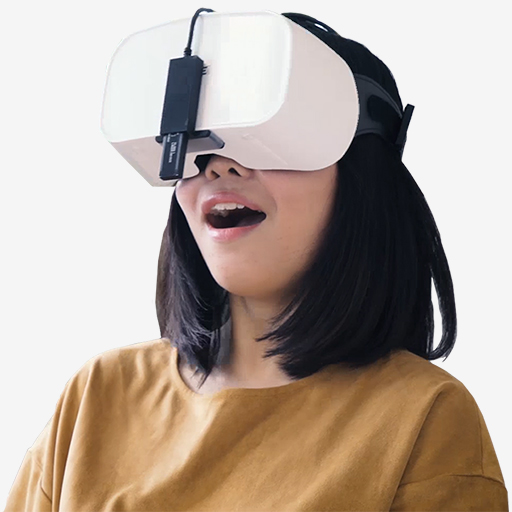 Features
Our technologies bring real world experience to virtual reality.
Communication System

360Channel has integrated each new technologies that Holotech studios, FOVE, Binary VR and CRI-MW have into 360Channel's sync system that enable users to make rich facial expressions and voice communication in real time.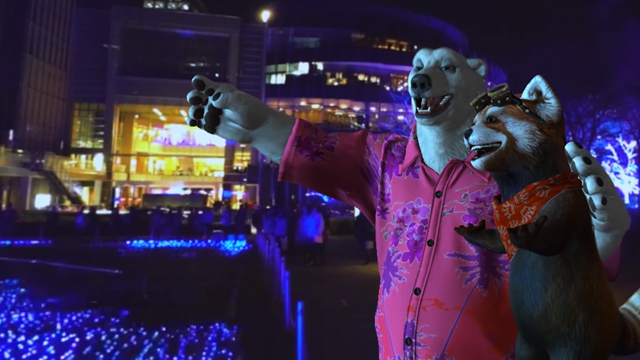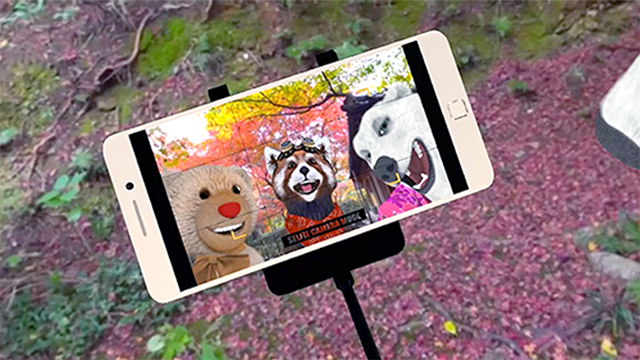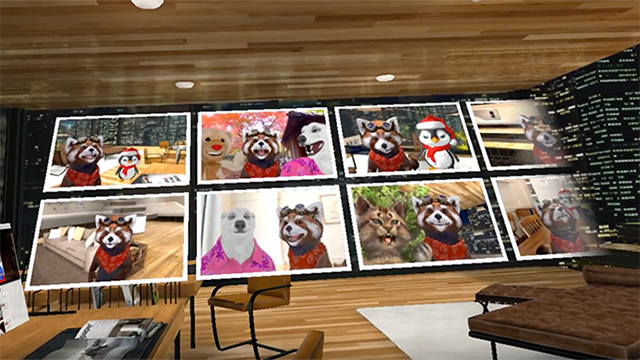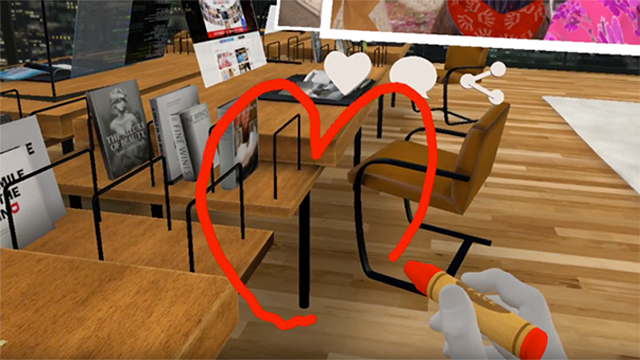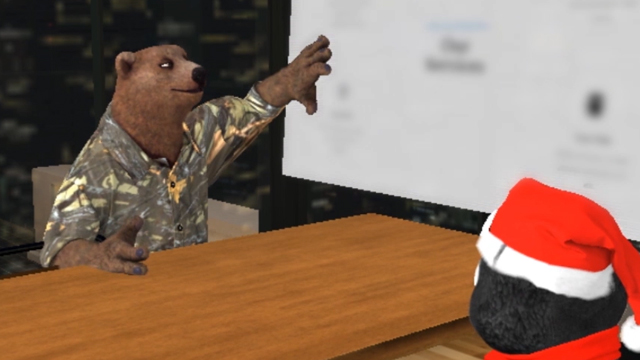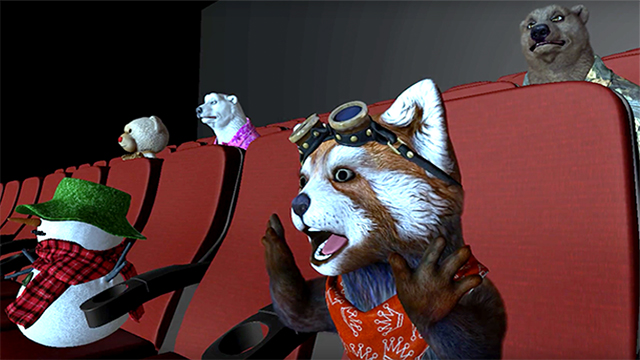 Expressive Avatars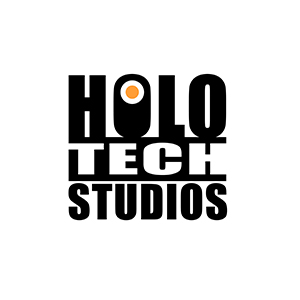 1
---
"FACE" utilizes Holotech studios' engine to naturally and richly render facial expressions of avatars. Avatars look alive and expressive with natural eye and facial movements.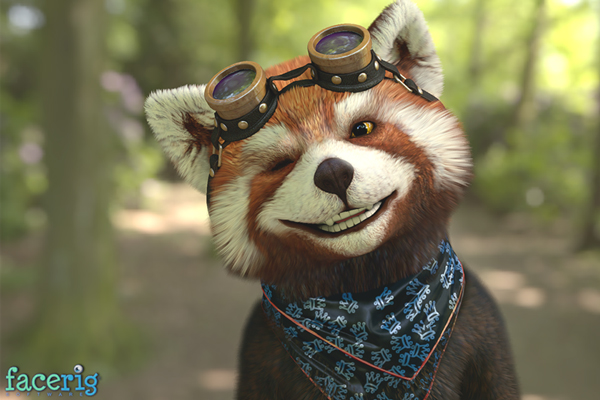 Eye Tracking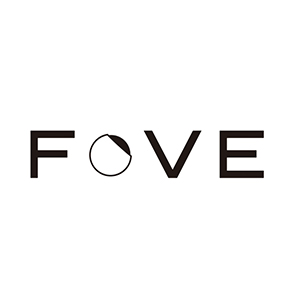 2
---
FOVE0 is the consumer VR HMD with the eye-tracking system. FOVE0 acquires information of eye movement and blinking. Therefore it enables you to make an eye contact with other avatars, which will allow for more natural communication in the Virtual reality space.
Facial Tracking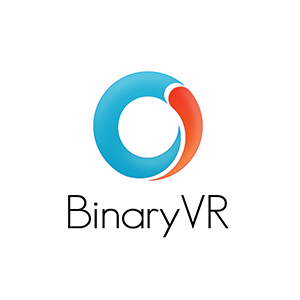 3
---
Binary VR, a face-tracking camera, enables users to express facial expressions and emotion in VR. Binary VR tracks several feature points of the face under the nose to reflect the movement of the corners of mouth and cheeks in real time.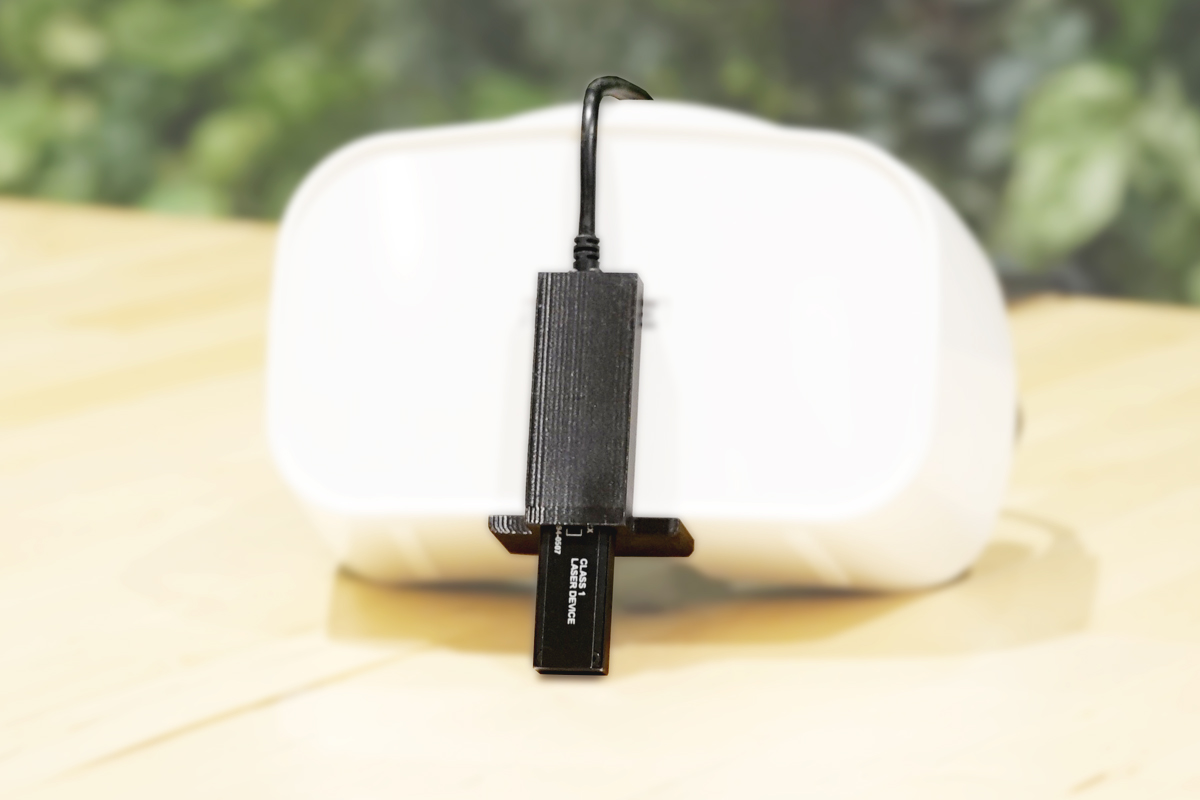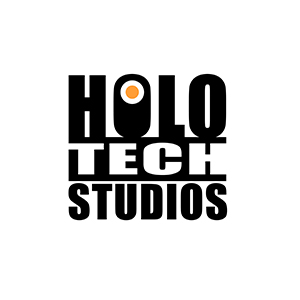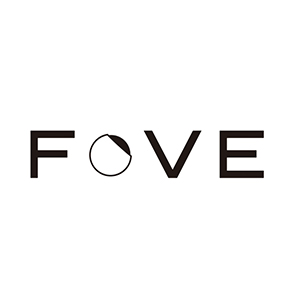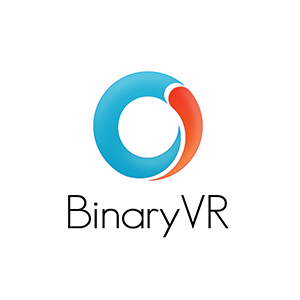 Vision
We will introduce some possibilities of "FACE".
Analyze eye and facial expression
---
In the near future, we think we will be able to analyze how users feel during their VR experience.
"FACE" can automatically acquire information on where users are looking and how they are feeling about their VR experience. Data analysis of users' experience while communicating, watching movies, and/or playing games will be possible. "Facial expression" will be one of the most important points to consider.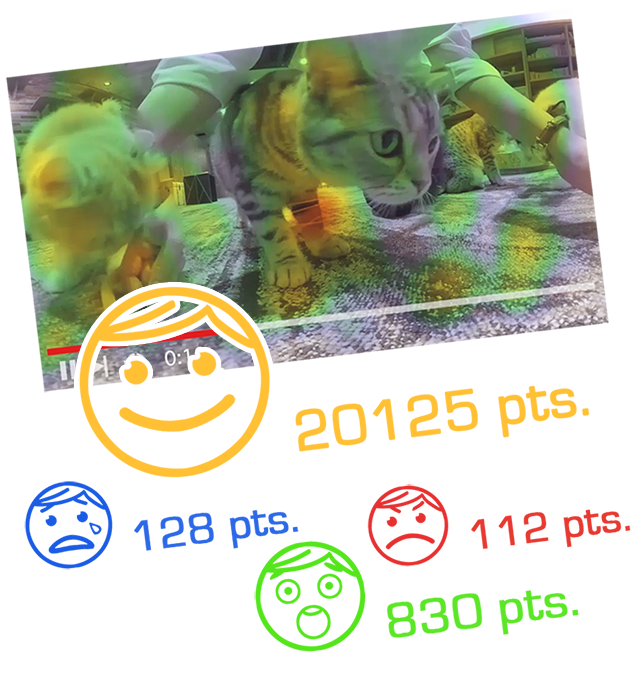 VR Content Production
---
We also hope "FACE" will be used to create VR content like 3D animation, tour guide materials, and theater pieces in VR. Therefore "FACE" will provide new features as a VR production tool. Creators will be able to produce content in which users will be able to feel their characters come alive.